ABOUT US
FITNESS EXPRESS 25 offer a new dimension in personal training in Earls Court. Our specialist trainers will work with you to re-balance your body and help the new you to emerge – energised, cleansed and stronger. Utilising cutting-edge EMS technology and pioneer workout methods, we can help you achieve your target.

We take a holistic approach to fitness. From our new studio in Earl's Court, Kensington in Central London, FITNESS EXPRESS 25's personal trainers will help you take your physical health and well-being to the next level.
OUR TRAINERS
Our trainers are passionate about fitness and healthy lifestyle. With extensive knowledge and experience in the Health and Fitness industry, we can help you achieve your goals.
Personal Trainer

Violetta Metzger has a Masters Degree in Physical Education. She has extensive experience within the fitness industry and is a qualified Personal Trai...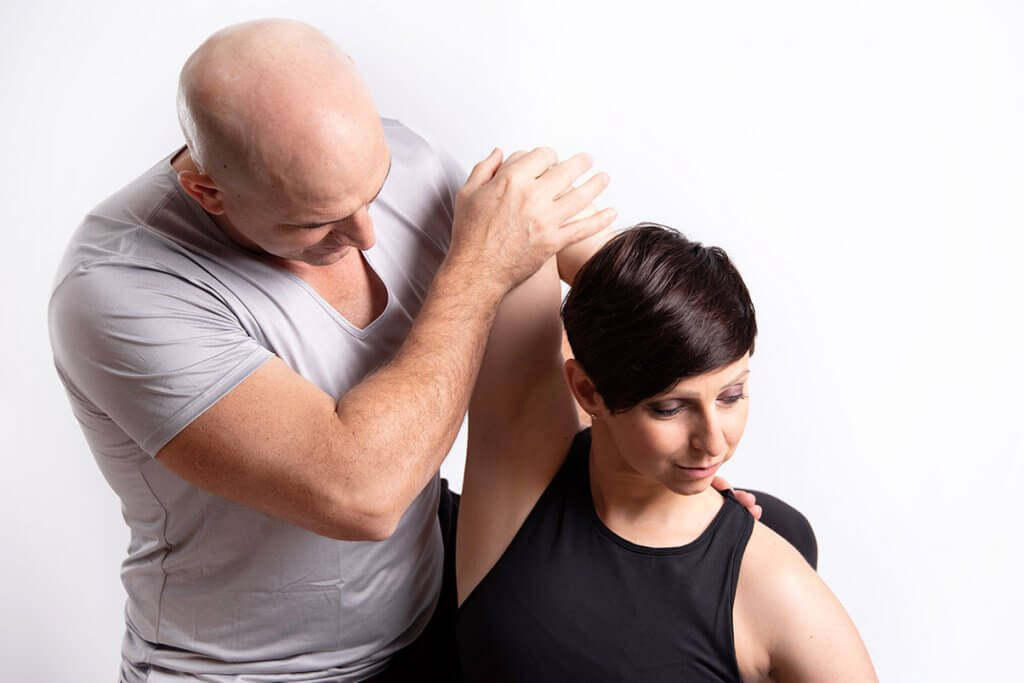 FITNESS EXPRESS 25's personal trainers know how to boost your health, support wellbeing and help create the body that you really want.
Using a combination of circuit training, TRX, Pilates and electric muscle stimulation (EMS), we create effective and realistic fitness solutions that can deliver exceptional results. Group Training sessions are also available at Holland Park, Kensington from mid-January.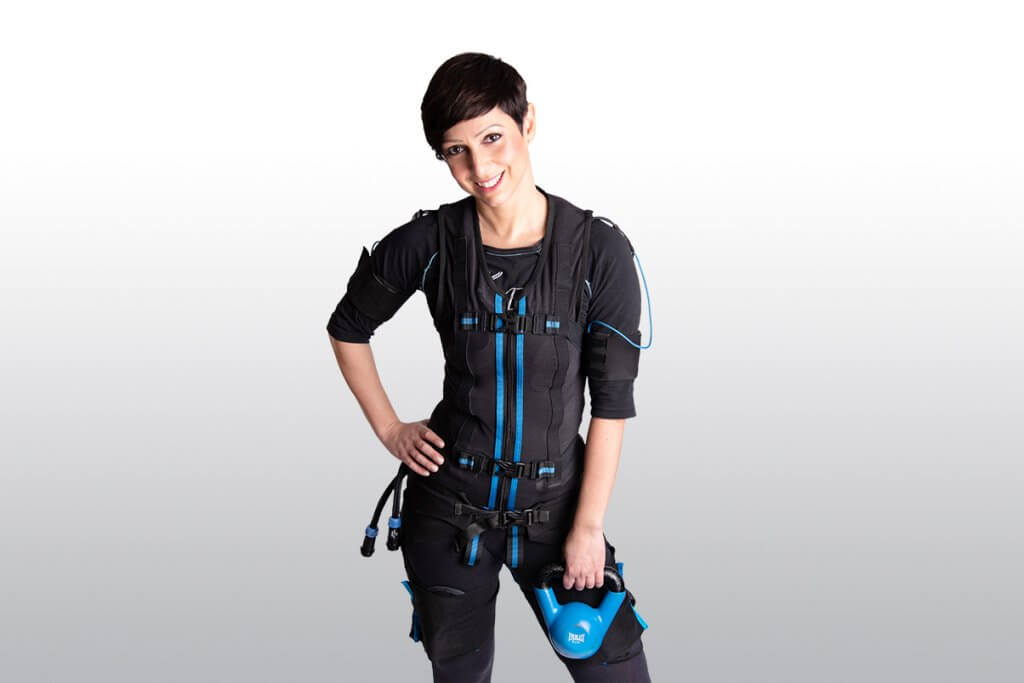 Would you like to try a workout that involves, stimulates and trains 80% of your body's muscles in less than half an hour? Fitness Express 25 is one of the leading EMS (electric muscle stimulation) personal training studios in Central London.
20 strategically positioned electrodes target the special areas of your body you want to change. Contraction frequencies are controlled by your skilled trainer. 25 minutes of EMS training is the equivalent of 1.5 hours in the gym.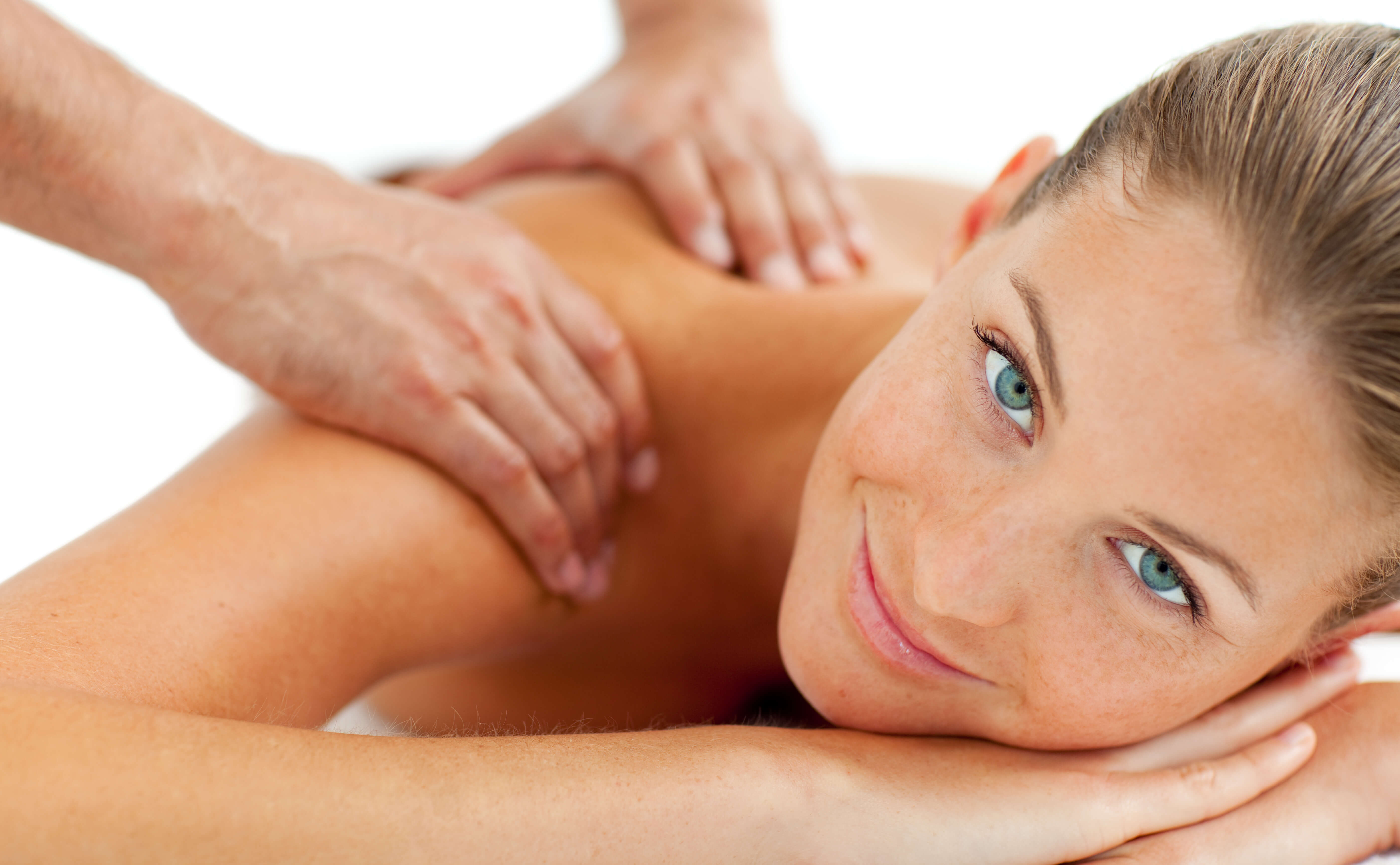 Domingos Your therapist
Domingos is a highly regarded international wellness consultant and practitioner, a freelance professional masseur who performs integrated therapies, is a qualified not only in massage but also Clinical Acupuncture and Naturopathy. Available Massage Therapies: Aromatherapy massage, Therapeutic Massage (injury prevention and rehabilitation), Reflexology, Chakra Balancing Hot Stone Massage.
Evening and weekend appointments are available!
Why Train with Us?
Our clients train with FE25 because we care. We take the time to understand you, your lifestyle and your physical goals. We set realistic timeframes for change and, combined with our nutrition and life coaching, you will achieve levels of fitness and physical improvements that you did not think were possible.
Testimonials
I am currently 5-months pregnant and wanted to exercise to keep my mind and body fit while I get ready to have my second little one. It is quite amazing how my tummy returned to almost its pre-pregnancy shape with Violetta's help. Our sessions of Pilates and stretching are all about feeling good and I feel pretty great right now. I think the baby really likes it also!

I am in my early 60's and I decided that I did not want to spend the next 20 years getting progressively weaker and slower. Working with the team at Fitness Express 25 I have reversed the years and I have more energy and a new lease of life.

There is so much more to Violetta's sessions than fitness. I feel in a positive frame of mind and ready to take on the work after our personal training sessions.

I spent my 20's in the gym looking great. My 30's having kids and pursuing my career and my 40's wondering how I could like like I did when I was in my 20's! I am on the way to turning back the clock thanks to Violetta and Fitness Express 25.
AFFORDABLE PRICING OPTIONS
Personal Training in Earls Court
1 x Session – £80.00
10 x Sessions – £750.00
20 x Sessions – £1400.00
30 x Sessions – £1950.00
Personal Training In Studio £80.00 per hour
Personal Training External – £80.00 – £110.00 per hour
Other Training
Bootcamp/Group Training £20.00 per person
Body Composition Analysis – £59.00
Nutritional Consultation & Support – £70.00
EMS Training
EMS Trial Session – £30.00 New Customers Only
1 x Session – £60.00
10 x Sessions – £550.00
20 x Sessions – £1000.00
30 x Sessions – £1350.00
Mobile Service
Personal Training £80-110 per hour
For Massage and Acupuncture contact us for a complimentary consultation
Click here for our Terms and Conditions
SIGN UP TODAY FOR YOUR TRIAL SESSION
Get In Touch With Us
We always welcome your message, use the form below to send us a quick message or drop by our studio to say hello.
ADDRESS
282 Earl's Court Road, London, SW5 9AS
OPENING HOURS
Mon-Fri: 07:00 – 20:00
Saturday: 09:00 – 17:00
Sunday: 10:00 – 15:00
LEAVE US A MESSAGE
Please fill in the required fields in the form below to send us a message and we will get back to you.
FIND US
We are less than a minute walking distance from Earl's Court Station, so feel free to drop by and say hello to us.
If you see this Google Maps wasn't properly loaded. Please refresh your page 🙂