We offer personalized Acupuncture and Massage in the comfort of your home
Acupuncture
Acupuncture has been around for thousands of years and helped millions of lives. Yours can be next! Very effective in many conditions such as:
Back and neck pain
Sciatica
Stress relating aches and pains
Fertility
And much more…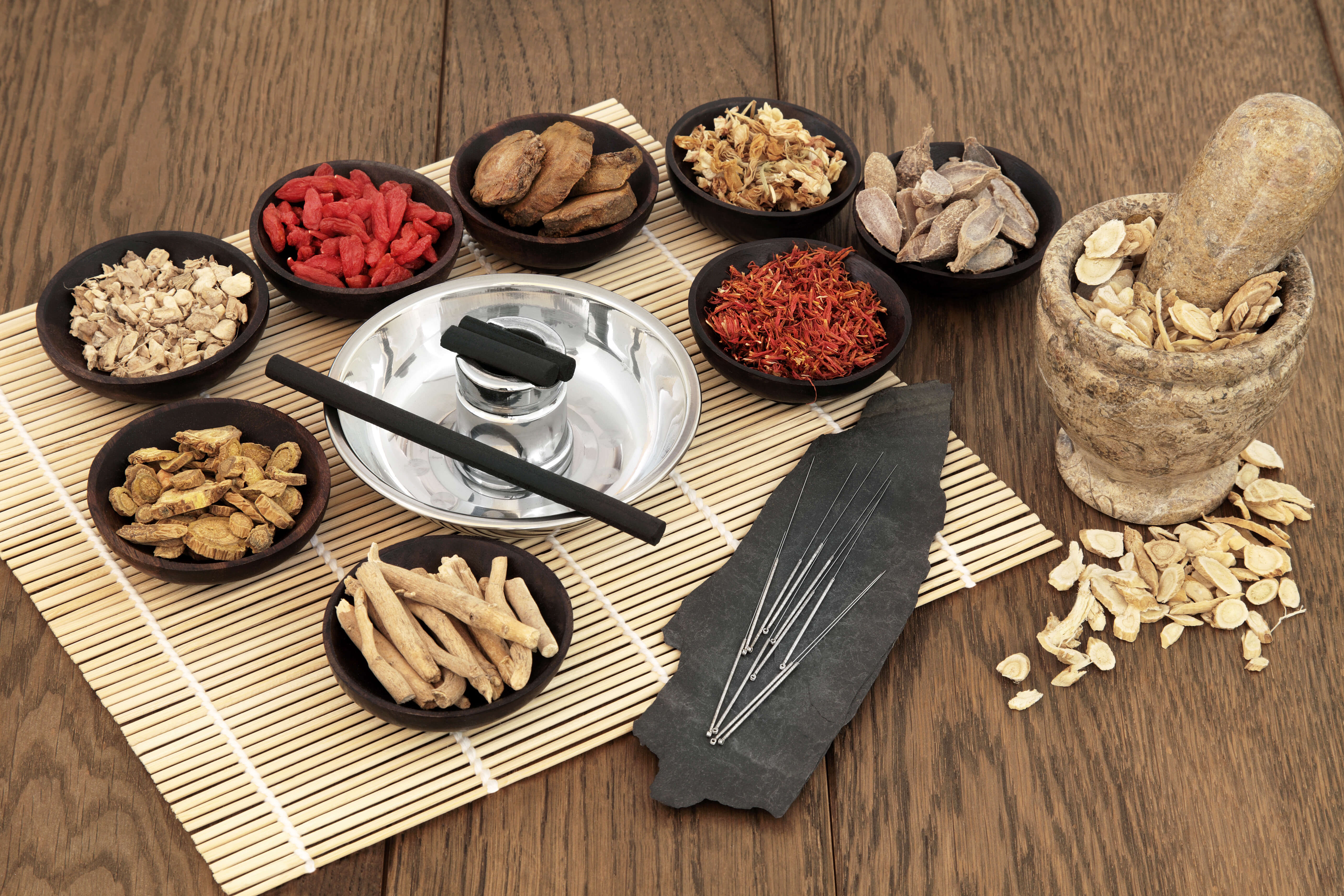 Therapeutic massage
Domingos is an experienced therapist. He first graduated in 1993 in Instituto Medico Naturista de Lisboa. He then travelled all over the world working as a therapist in some of the most prestigious resorts in the USA.
He brings to you an intuitive holistic massage. He draws inspiration from 10 different cultural touches to bring to you the ultimate relaxation experience melting away aches and pains while your mind drifts away
He believes our body is not just bones and muscles, but also contains all our emotions and feelings and when these are out of balance can cause all sort of physical ailments. Don't delay!